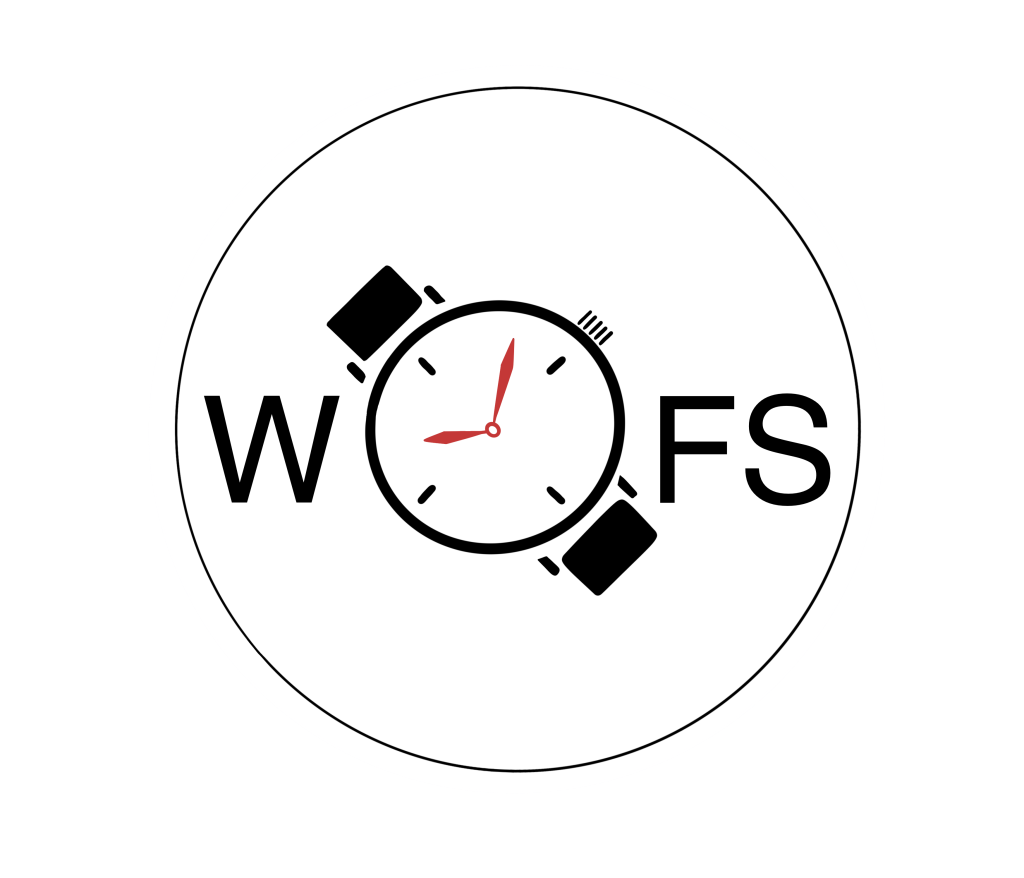 We at WOFS Watches believe that true wealth and freedom is to own your own time and dedicate it to something you love. We love vintage watches and we spend our time offering carefully selected vintage watches in the best possible condition. But for us, watch enthusiasm is more than just the physical watch; therefore, we also deal with watch-related art (WOFS Art), watch-related clothing (WOFS Clothes) and watch-related lecture series for companies (WOFS B2B). This is our way of maximizing our freedom and your way of acquiring a quality vintage watch.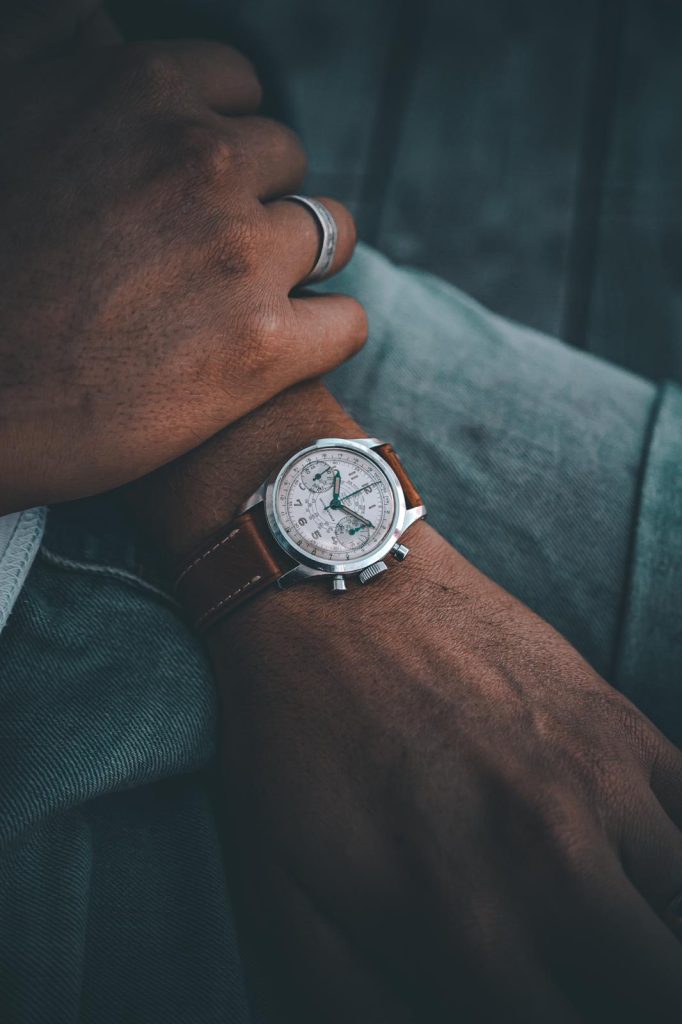 The first week we want to donate a 👉 white OWG T-shirt
The second week we want to donate 👉 any poster from our ART range.
The third week we want to donate a 👉 "There is no r-s-p-c-t in fake" hat / cap
The fourth week we want to donate a 👉 "Watch 'n Mixed" bag with secret content,
This is what we want to contribute to the weekly competitions. But, we also see an opportunity to drive in a little more substance with which we thought the following:
👉 as a special price we want to donate a funky Bulova Accutron "Sputnik" from 1970 in great condition with original leather strap and buckle.