#OWGMARCH 2023 will start in
OWG March 2023 – almost here
We are looking for generous partners and sponsors to help us make this year as big success as all the previous years have been. We offer you a lot of exposure among a dedicated group of watch enthusiasts and all revenue goes 100% to charity.
It can be cash donations or contribution to our price table for the weekly raffles. Please contact us for more details.
---
Välkommen till podcasten Klocksnack med Denke & Berns!
En lättsam underhållningspodd med basen i ett osunt stort intresse för armbandsur. I podcasten träffar vi de erfarna klockentusiasterna Denke och Berns som tillsammans och med inbjudna gäster bjuder på initierade samtal om armbandsur och kulturen runt klocksamlande. Och även om klockorna är basen så tvekar de inte att ta trevliga avstickare om allt som gör livet roligt och intressant. 
Bilder till avsnitten hittar ni löpande i Denke & Berns kanaler på social media. Väl mött!
Latest news
OWG March 2022
Follow OWGMarch on instagram.
Friends of OWG March
Without the support of watch forums and the watch groups Klocklådan and Urklubben on Facebook this wouldn't be possible
Visit our sponsors below to take advantage of their discounts during the month of March.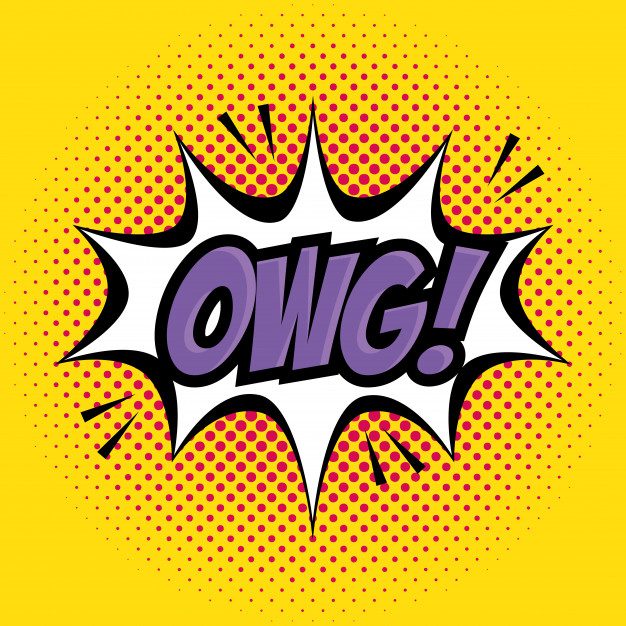 Join #OWGMARCH
A challenge to only wear one and the same watch for a month, starting March 1 2022.
Finally, it's time for this year's clock fast. Many of us have longed, and now it's time to sign up. It is of course free to choose which watch you want but I myself will not take my usual beater but choose something that is a little more challenging.
OWG 1 month does not mean that you should sell off your entire watch collection, but to only wearing one watch during all days in March 2022.
Who accepts the challenge? And which watch do you choose?