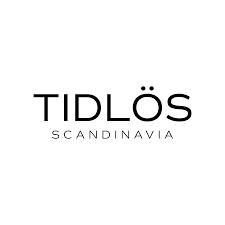 In late 2018, the company's founder, Henry Salmela, was working in the world's deepest iron ore mine in Kiruna, the northern-most city in Sweden, over 1500meters beneath the earth's surface.

You might know dark. But not this darkness.

There Henry decided to follow his dream of creating watches that would bring him up into the light again. Dennis Sammelin, a Jukkasjärvi local, was won over by Henry's vision and passion and became a co-founder.
The name TIDLÖS reflect where we live because this region truly is a timeless world where the sun never sets in the summer and never rises in the long winters.
Enduring quality. Simplicity. Affordability and enthusiasm are what drive us.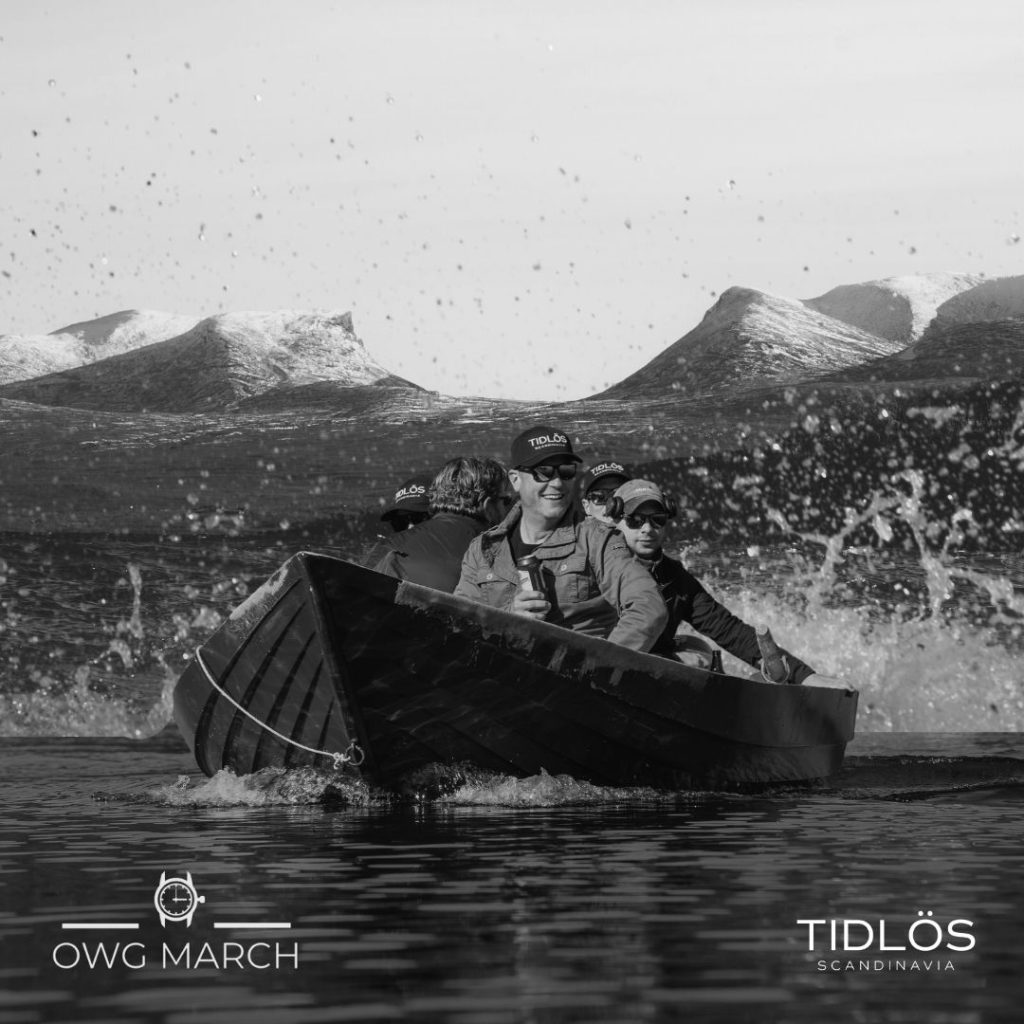 For the final raffle Tidlös has decided to donate not only a watch but an experience that might be something you never will experience again.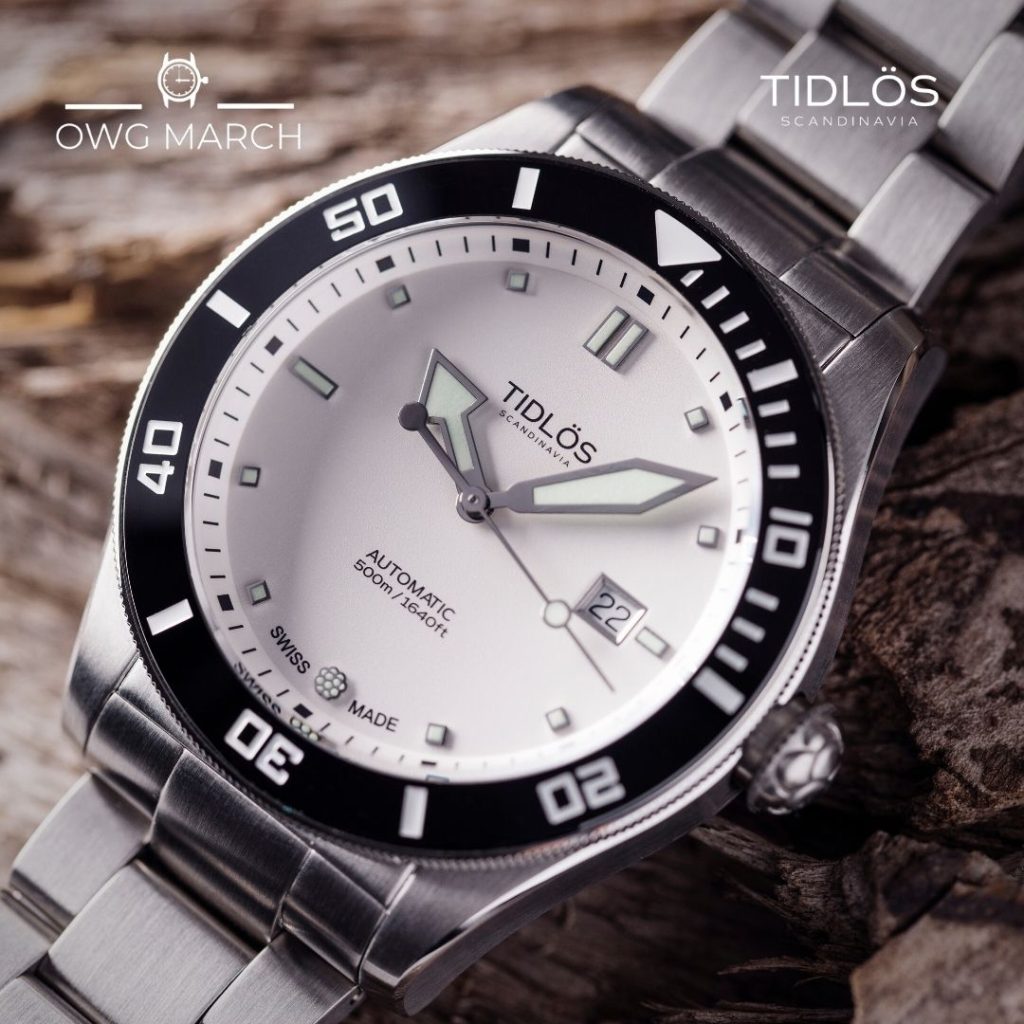 The winner can choose an optional watch from the TIDLÖS collection.
The watch will be handed over personally by us at the Icehotel in Jukkasjärvi, after which the winner will visit Sweden's highest peak Kebnekaise where we go by helicopter. (Subject to weather permitting)
Return flight Arlanda / Kiruna
Overnight stay and dinner prepared by TIDLÖS chef Alexander Meier at the newly opened Scandic Kiruna.
This will take place in the spring of 2022 and we will find dates that suit the winner.