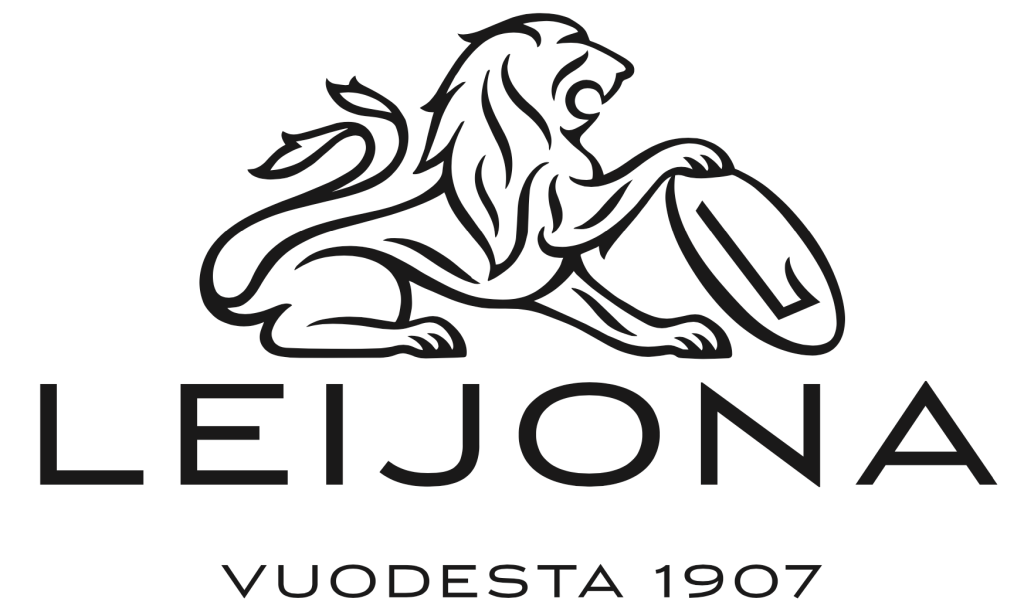 OWN YOUR TIME
Leijona has been by far Finland's most popular watch brand for over a century. It has accompanied us from time to time. As a national brand that carries our national symbol, we have always represented what lies at the heart of Finnishness: the courage to own one's time, take one's space and stand proudly as our own true selves. That is why, first and foremost, we fly our flag for individual freedom and fearlessness – isn't that Finnish grit at its best?
Standard Leijona watches collection combines deep-rooted Finnish straightforwardness with international trends in a unique way. This results in an interesting and diverse selection that features stylish watches to answer any wish or need. Instead of catering to the latest fashion craze, we invest in longevity and practicality. Not to downplay aesthetics of course.
The origins of the Leijona watches lie in the famous watchmaking valley of Val-de-Travers. In addition to the standard Leijona watches collection Leijona have returned to its roots in 2018 by manufacturing mechanical Swiss made watches in collaboration collection Voutilainen x Leijona. This brings together two icons from the world of watches; where watch models inspired by the history of Leijona watches are combined with Finnish-Swiss watchmaking expertise, creating a unique collection that honours craftsmanship and the value of time.
Leijona will donate the following products;
First Friday raffle: Voutilainen x Leijona tray and duk
Second Friday raffle: Leijona Blägä black
Third Friday raffle: canvas tavla på Leijona Heritage urtavlor
Final Friday raffle: Leijona Blägä bleu
Blägä specs
Blägä is a Finnish sailing term describing the stillness of dead calm water once the wind drops. This feeling of total serenity and complete surrender to the moment at hand is what Leijona Classic Blägä embodies. Give into peaceful tranquility and the pleasurable enjoyment of the here and now.
This generous and sturdy watch claims its space and relaxes comfortably on the wrist. Stout details pace the dial and the respectable look of the case lingers onto the steel strap. The dark hues of the dial combined with the shine of rose gold coloured steel creates calm balance.
Easy-going and confidently chill, Blägä is a convincing choice regardless of occasion or outfit.
Features:
Movement Miyota 0T45 (quartz)
Water resistant to 50 m (5ATM)
Steel screw-back case
Steel strap
Ash black dial / Navy blue dial
Luminous hands
Date indicator
Model number: 5012-2511
Dimensions